Relevance is essential in the world of show business; you need to stay active to be relevant and you need to be relevant to attract the popularity that comes with the brand endorsements and other business ventures.
Years ago, these movie stars were all over the place, starring in almost every movie, covering magazines and front pages of newspapers, granting interviews and receiving the super treatment from fans.
Today, these same movie stars are hard to find on movie posters. You hardly or don't see them in newly-released movies that are scoring high marks on the market. For some of them, it's been 'ages' since we saw them or heard of them. afrovibez.com compiles some of our beloved actors missing in action;
Majid Michel
At one point in his life, Majid was the go-to actor in Ghana and Nigeria. He was starred in 8 out of 10 highly-promoted movies in Ghana and rest of Africa some few years ago. The one-time AMAA 'Best Actor' has virtually been missing in the Ghanaian movie industry. Thanks to Desmond Elliot, Majid stars in a latest flick, 'Knocking on Heaven's Door' – a movie many movie fanatics have not heard about.
Van Vicker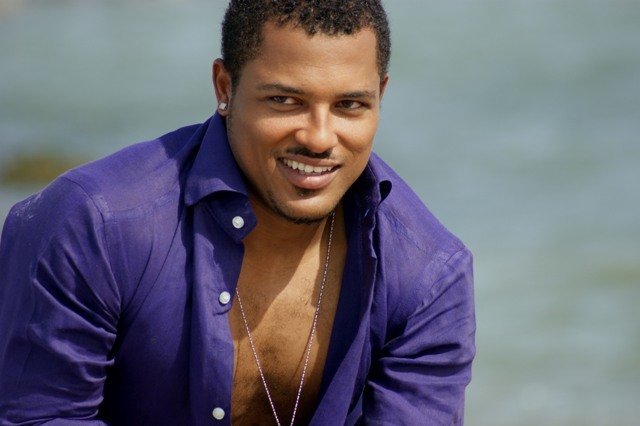 Van discovered his acting prowess in Ghana; in the Venus Films production, "Divine Love' and he also had his breakthrough movie also in Ghana with the movie, 'Beyonce' – but, he enjoyed most fame and popularity in Nigeria, starring in every movie that was released a few years ago. Today; the only movies he features in are that of his own, some of which we get to hear and see, some, we don't.
Prince David Osei
Prince was expected to be one of, if not the 'one' to make a statement for Ghanaian actors in Hollywood. He is/was one of the darling boys of the industry, starring in a deluge of movies with ladies swooning over him. Today; we hardly see him, and after the much-talked-about performance in the Hollywood movie, 'The Dead', it seems things have stalled.
Agya Koo
If anybody had stated 5 years ago, that Agya Koo will be sidelined in the movie industry, that person would have been shot in the head –paow! But shockingly, the one-time favorite actor has been left to rot. His most-loved forte in Kumawood has rejected him, with some producers claiming to have had enough of his arrogance, outrageous demands and his lack of respect for them. The situation is so bad, a movie, 'Agya Ewieye' has been released chronicling his fall from grace to grass.
Mr. Beautiful
Mr. Beautiful was 'thrown out' of Kumawood after he openly supported President John Mahama during the 2012 Presidential elections. As unfair as that move from the producers was, they stuck to their decision, ostracizing Beautiful from movie roles and leaving him to lean on 'Barber & Shoeshine' on TV3. He has declared that he will choose Prez. Mahama over movie-making any day; so, it's a given that he will continue to remain in the doldrums of movie-making.
Omar Sheriff Captan
Just like Adjetey Annan, Omar is one of the quality actors that are from the 'old generation and are still relevant in the 'new generation'. He was the 'star of the moment' during the days of GAMA Films, scoring leading roles in many movies. Today; Omar arguably gets one movie role per year or none at all and sometimes, he settles for cameo appearances.
source : www.afrovibez.com