The President of the  Chamber of Agribusiness , Anthony Morrison, has argued about the need for a regulatory body to supervise activities of the agriculture sector as it is with other sectors of the economy.
Mr Morrison believes the Ministry of Food and Agriculture has become too huge to take on all the country's growing agricultural demands for which reason such a framework was needed if the country was serious about putting agriculture and agribusiness back on the map of performing sectors.
GDP from agriculture in Ghana increased to GHS 7790.18 million in 2016 from GHS 7567 million in 2015. It averaged GHS 6541.21 million in 2017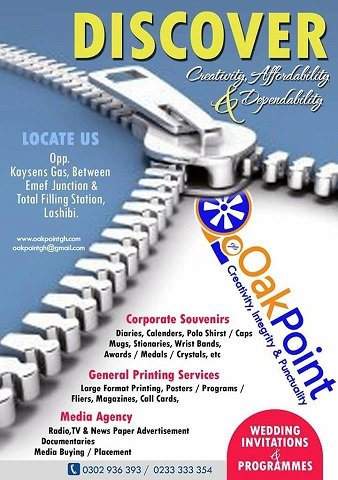 Mr Morrisson made the call in an interview with Goldstreet Business on the challenges and prospects of the agriculture sector.
"Can't we have the agriculture authority that regulates trade and standard, so that the Ministry would just focus on policies for the sector? If we want to put Ghana's agriculture and agribusiness back on the map, we need to come up with a regulator."
The Agriculture Chamber President referenced the arrangement at the Ministry Of Energy having the National Petroleum Authority, Petroleum Commission, as well as the Energy Commission as regulators.
He also advised on the need to start taking stock of all agriculture lands which he thinks must be part of the remit of the regulatory authority.
Morrison expressed worry that notwithstanding vast expanses of arable land with access to large resources of freshwater, such as Lake Volta, there is no farmer with 100,000 hectares on a stretch, a very common situation in other countries where farmers own about 200,000 hectares of agriculture lands.
In spite of the immense opportunities in the sector, investors are faced with about 27 constraints that are problematic and likely to prevent successful private investments.
A World Bank diagnostic report last year revealed that transformational foreign direct investments (FDI) in the country's agribusiness sector are yet to materialize.
The situation in the sector exists despite the opportunities, together with a vibrant local entrepreneurial class of actors involved in commercial agriculture and the distribution of food products. The existence of a regulator may help enhance FDI flow into the sector.