The board of Ghana Broadcasting Corporation (GBC) has reportedly asked the Director-General of the Corporation, Dr Kwame Akuffo Anoff-Ntow, to proceed on leave with immediate effect.
Board Chairman of the state broadcaster, Rev Prof Emmanuel Addo-Obeng, has been reported as saying that the decision, taken Monday, January 15, follows Dr Anoff-Ntow's decision to singlehandedly cause the establishment of courts to prosecute defaulters of the decades-old TV licence fee.
Professor Addo-Obeng is reported to have said the length of Dr Annof-Ntow's forced leave will depend on the outcome of consultations with the National Media Commission (NMC).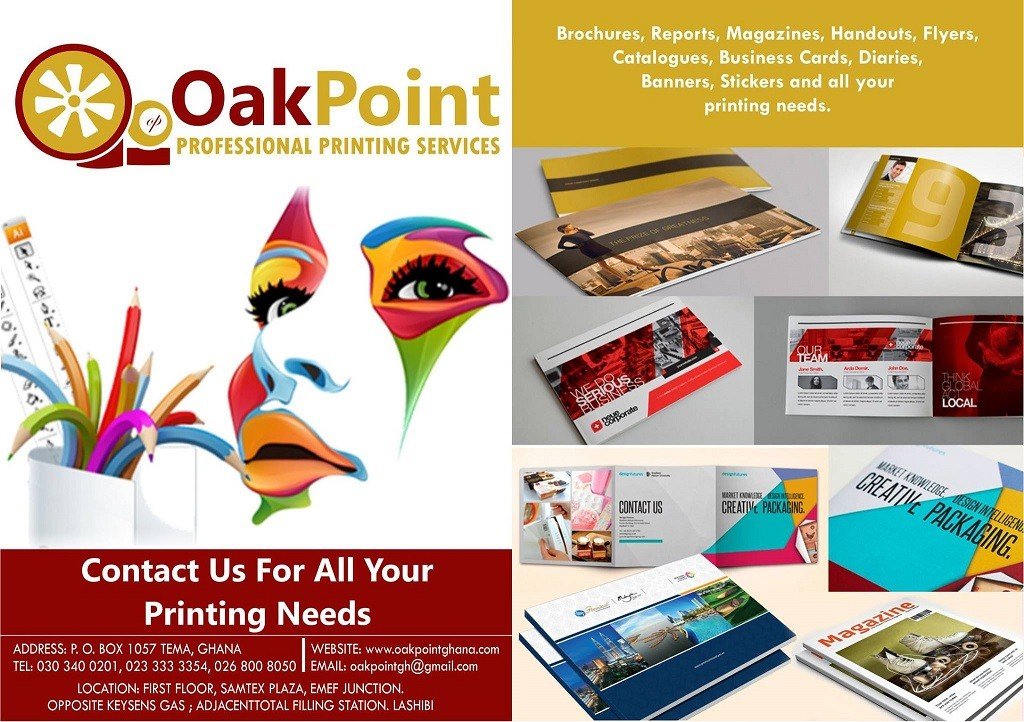 "We are going to immediately engage NMC to discuss a whole lot of issues affecting GBC and the future of the state broadcaster," he has been quoted as saying.
Background
Chief Justice, Sophia Akuffo's decision to grant the request of Dr Anoff-Ntow for the setting up of the Special TV Licence Courts to ensure people pay their TV Licence as required by law drew raging condemnation from the public.
Although a section of the public supported the tax, Dr Anoff-Ntow muddied the waters when he stated that the levy is not being charged for owning a television set – which the law stipulates – but for content on GBC.
Domestic TV users are to pay between GHc36 and GHc60 for one or more TV sets in a household, while TV set repairers and sales outlets are to pay an annual sum of between GHc60 to GHc240.
However, many say the programmes on the various outlets of GBC, especially its flagship TV station, GTV, were poorly packaged and hence does not deserve the fee.
Responding to the controversy on current affairs programme, Upfront, on the Joy News channel on Multi TV Thursday, the Information Minister, Mustapha Abdul Hamid said the GBC Director-General was rash in his approach to get Ghanaians to pay the unpopular tax.
                                               Mr Hamid
"Even the whole understanding about why people should pay TV licence [is not there]…people are not even sure whether TV licence is paid in respect of the sets that people own or in respect of the content that they consume.
"I pointed out to the Director-General that he has not done enough education, that is number one. Number two, he has not put in place proper mechanisms for collecting these levies," he noted.