The governing New Patriotic Party (NPP) has made some amendments in its constitution targeted at eliminating strife and internal crisis.
Acting NPP General Secretary, John Boadu, has explained the changes were contained in proposals made by members and duly adopted by the party at its Congress in December last year.
At a news conference to outdoor the amended constitution Tuesday, he said conflicting and ambiguous provisions in the document have been clarified.
The changes included the elevation of the Nasara wing to the status of a specialized organ of the party, culminating in the amendment of Articles 14, 15 and 91 of the constitution.
Article 10 has also been amended to expand the membership of the National Executive Committee (NEC) of the party to include past presidential candidates and vice presidential candidates.
President Nana Addo Dankwa Akufo-Addo has also been made a "voting member" of NPP Steering Committee to take part in the party's decision-making process.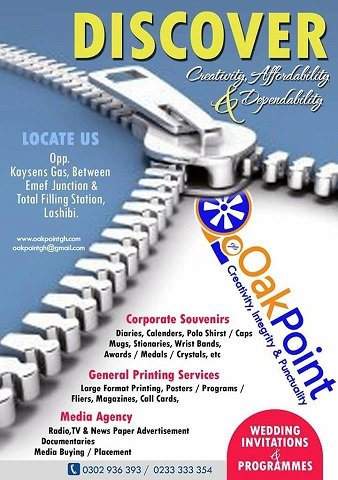 The NPP's external branches have also been added to the NEC and National Council membership, with the amendment of Article 8.
"What conference failed to state is to give the number," Mr Boadu said of the external branches representatives to be added, clarifying the National Council will decide that.
"On the convening of meetings, Article 7, 9 and 10 have been amended [so that] in the event that constituency chairman fails to hold a meeting or delaying to hold a meeting 1/3rd of the membership of the party [could] pass a resolution and the first vice will organize that meeting," he said.
A major provision that had been at the center of controversy in NPP has been the way grievances are addressed.
To that effect, Article 4 has been changed to strengthen the party's grievances procedure, the acting General Secretary said.
"No member of the regional executive committee shall be a member of the regional disciplinary committee," Mr Boadu said.
He added the disciplinary committees shall not spend more than four weeks and shall submit a report to the regional executives for implementation or onward transmission to the constituencies.
These changes, the NPP said will strengthen its structures to contribute more to its political fortunes.