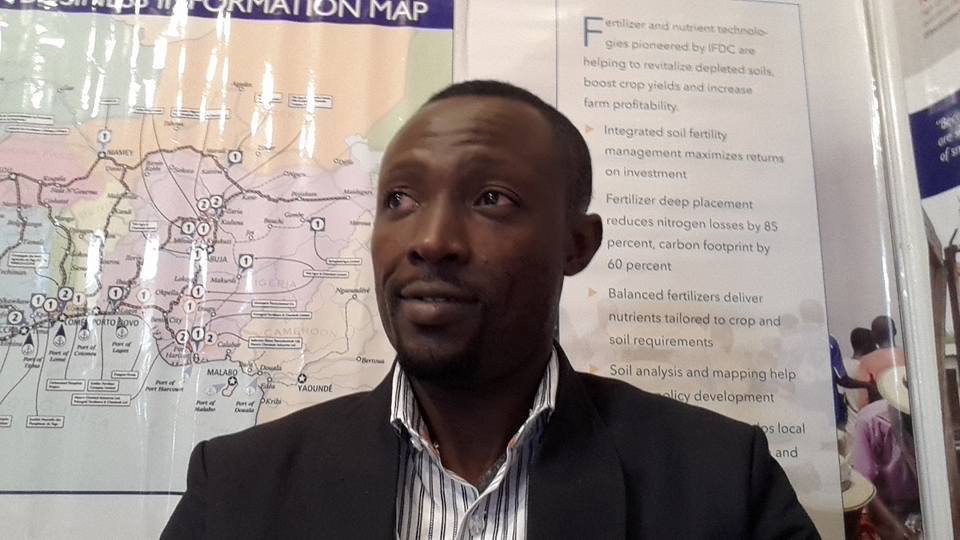 As we keep praying for God's intervention in the Covid-19 scourge currently ravaging our world today, let us keep this in mind. If the God we are praying to under our current predicament is the same God of old who spoke to the prophets Isaiah, Jeremiah and others and who has repeatedly told us that He does not change and neither does His Word, then He bids His people (us) in Jeremiah 23: saying,
"…Obey My voice, and I will be your God, and you shall be My people. And walk in ALL THE WAYS that I have commanded you, that it may be well with you"
In the response to Solomon's prayer for God to accept the newly-built Temple in Jerusalem, we read the Lord making the same point to his people when He appeared to Solomon saying in 2 Chron. 7:14 that:
"if My people who are called by My name will HUMBLE themselves, and pray and seek my face, and TURN FROM THEIR WICKED WAYS, then I will hear from heaven, and will FORGIVE their sin and HEAL their land"
This is exactly what we need in time like these. Tonnes of prayer and supplications without a contrite heart will amount to nothing. But the "..The effective fervent prayer of a RIGHTEOUS man avails much. (James 5:16b)
May the Almighty give us a remorseful heart as we seek His face to heal our land and its people.
Amen!