More than 800 persons who tested negative of the novel Coronavirus whilst on mandatory quarantine in Ghana for the last 14 days have reunited with their families.
They were part of some 1,030 travellers who were mandatorily quarantined and tested when they arrived in the West African country between March 21 and 22.
President Akufo-Addo who made the disclosure said 105 of the number who had tested positive have been isolated for treatment.
"Of the remaining nine hundred and twenty-five (925) persons who have undergone two tests and found to be negative, eight hundred and four (804) have been released from quarantine to join their families", the President said while addressing the nation on Sunday night.
"The remaining one hundred and twenty-one (121) are, as I speak, in the process of being released", the President said while expressing his gratitude to families and loved ones "for their understanding and co-operation".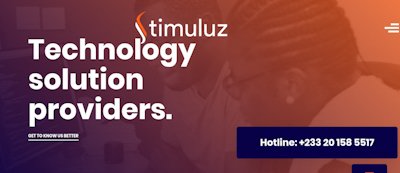 Situational Report on 1,030 travellers
From the Ghana Health Service (GHS) situational report, 79 of the travellers were initially found to be positive and were put in isolation and treatment.
Subsequently, after 12 further days of quarantine 26 other persons were found to be positive as a result of their second test, bringing the total number of those found to be positive to be 105, all of whom have been isolated for treatment.
Ghana's Covid-19 status
So far Ghana has confirmed 214 Covid-19 cases with five deaths.
The outbreak has been detected in five regions across the country with the Greater Accra Region leading with 189 cases.
The other regions include the Ashanti Region with 12 cases, and the Northern Region which has recorded 10. The Upper East, Upper West and the Eastern Regions have recorded only one case.