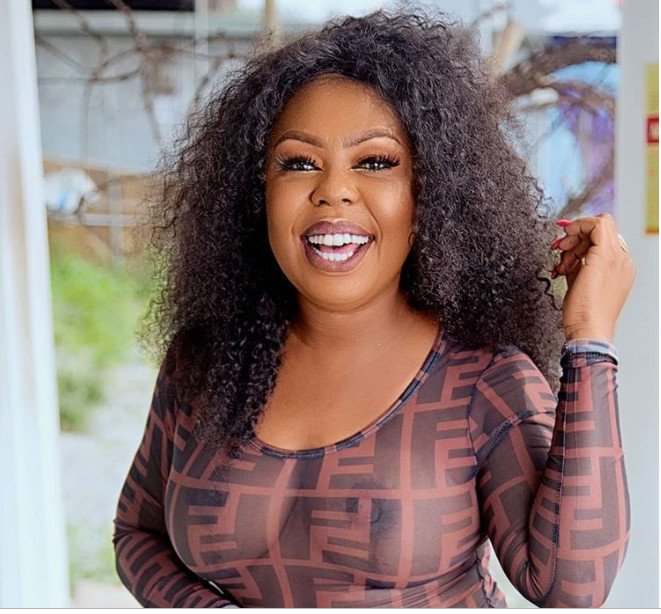 Controversial Ghanaian broadcaster and self-acclaimed comedienne, Afia Schwarzenegger, has called on all artists to come together and demand Accra Fm apologize to KiDi for embarrassing him.
According to Afia, Accra Fm presenter Nana Romeo's actions in sacking KiDi from his show was uncalled for, especially when the station invited KiDi for an interview and not vice versa.News went viral on Thursday, May 14th after Accra Fm presenter Nana Romeo sacked KiDi from his studios when the artiste arrived late for an interview.
KiDi was scheduled to go on-air with Romeo for the interview at 11 but he arrived 25 minutes late.

A peeved Romeo said KiDi has done that too many times and sacked him from the set.
Reacting to that, Afia landed numerous insults on Nana Romeo and Accra Fm.
She called on all artistes, except those with dead careers, to stand with KiDi and demand an apology from Accra Fm.
Watch her in the video below: