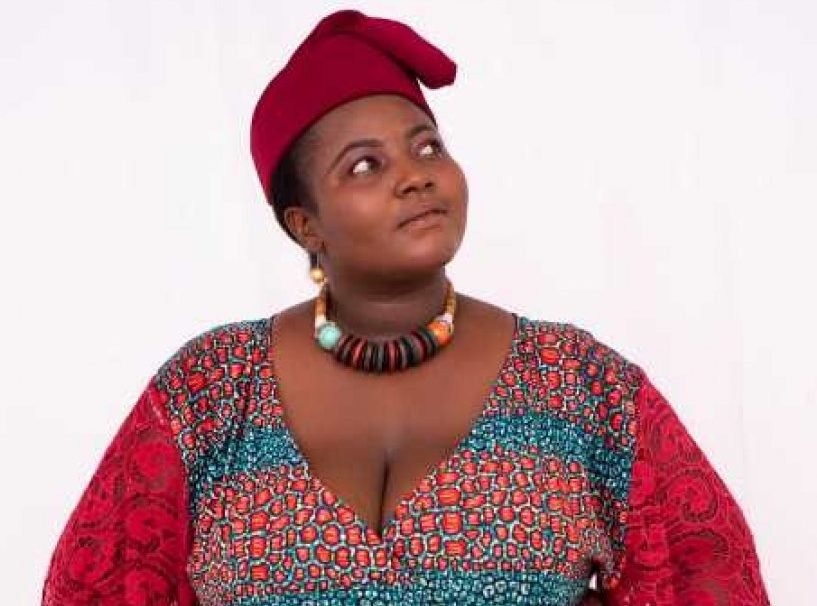 Ms Munira Alidu, a young actress, known in showbiz circles as Empress Ali, has appealed to movie producers to shift their attention to young talents in Northern Ghana and invest in them to boost the movie industry.
She observed that even though the Northern, Savannah, North East, Upper East and Upper West regions were blessed with young talents in all sectors of the entertainment industry, their geographical location kept them at a disadvantage.
Empress Ali, who is also a practicing nurse at the Upper East Regional Hospital in Bolgatanga, made the appeal in an interview with the Ghana News Agency in Bolgatanga.
The young Actress who won the 2019 Female Entrepreneur of the Year at the Northern Entertainment Awards (NEA), expressed worry that talents, who could contribute to the showbiz industry in various forms, were left to go waste.
When asked why a young professional nurse would venture into the movie industry, the actress said, "It is a passion, I have been acting for a very long time now, but because I find myself in this part of the country, getting support has been a problem."
"Some Producers offer help, but when I tell them my location, they become hesitant," she said.

The mother of two, who premiered her movie, 'Circumstances of Love', last year December, indicated that even though activities were slow after the premier, she would soon hit the screens with an epic story to entertain her fans.
She said the outbreak of Covid-19 had affected the movie industry worldwide, adding that "as a professional nurse and actress, it has not been easy for me in this era of the Coivd-19 pandemic."
Empress Ali, also the Director of Nab Empress Film Production, urged members of the public to adhere to the precautionary measures by the Ghana Health Service to prevent the spread of the virus and to stay safe.
The Bolgatanga based actress also extended words of condolences to the family of the late Kumawood Actor, Bishop Bernard Nyarko, who died on May 2, saying his death was a big loss to the movie industry.
"May his gentle soul rest in peace, he played his part well. Journey well back to your creator," she said.