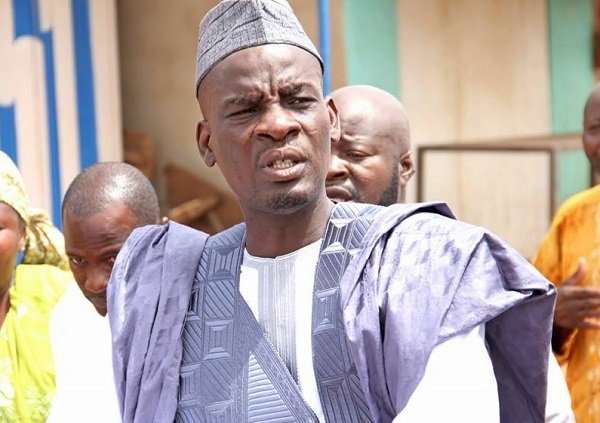 Minority Leader Haruna Iddrisu has said his confidence in the judiciary to be impartial regarding issues involving the National Democratic Congress (NDC) is gradually eroding.
Speaking on JoyNews' PM Express May 20, Mr Iddrisu explained that although his side of parliament has serious concerns with the Constitutional Instrument that if passed by parliament will empower the Electoral Commission (EC) to compile a new voters' register, taking the matter up in the court may not be an option.
The Minority Leader argues that he has gotten "very reluctant with the courts," a development borne out of a recent decision in a case involving the Special Prosecutor Martin Amidu and the former Deputy Attorney General, Dr Dominic Aynie.
The Supreme Court on May 13 ruled that Martin Amidu is eligible to hold office as Special Prosecutor.
Former Deputy Attorney General had dragged Mr Amidu to court challenging his qualification to hold the OSP at 65, which is the retirement age of all holders of public offices created pursuant to Article 190 (1)(d).
On this basis the Mr Iddrisu said "I am not satisfied with the ruling of the supreme court. Dr Ayine and Martin Amidu case. Do you know what the Supreme Court has simply said… that Article 190 of the constitution is irrelevant… Your aunt, grandmother and grandfather, you can constitute them tomorrow and come and do public service because your experience as a critical human resource is still important."
He lamented what he believes was a seeming bias on the bench towards the appointing authority towards the Akufo-Addo led administration.
"I am beginning to look back with some disappointment that we rely on this independent adjudicator?" he said.