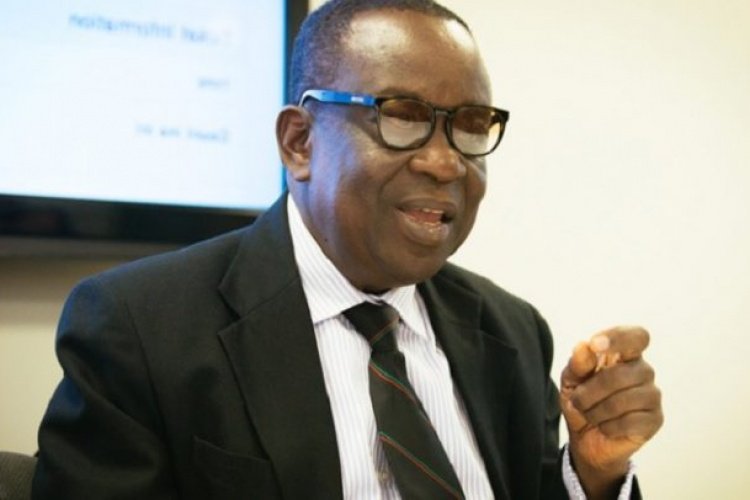 The government's efforts to recover the remaining GH¢47.2m wrongly paid businessman Alfred Agbesi Woyome has hit another snag.
The state is looking to sell off the businessman's properties to defray the debt, but it is struggling to find buyers, a letter from the National Security Minister has revealed.
The sale of the properties was ordered by the Supreme Court in June 2019. The selected auctioneer advertised the sale of three earmarked properties in the national dailies.
It identified two executive residential properties at Trassaco Valley off the Spintex road in Accra and another property, No: 372/2 off Cocan Crescent residential area Kpehe on Accra.
The properties initially valued at GH¢20m were to be sold off by December 31, 2019.

But potential buyers are worried about owning politically-tainted properties.
They are "afraid…that the properties may be restored to Mr Woyome by the State in the future," the letter was addressed to the Attorney-General.
The National Security Minister, Albert Kan-Dapaah, said the government would no longer go ahead with the auction.
Rather, the properties have been "surrendered to the state", he informed his colleague and Minister of Justice and Attorney General, Gloria Akuffo.
Alfred Woyome has been ordered to refund GH¢51.2million to the state. But for the past six years, only GH¢ 4million has been honoured.
Adept at playing hide and seek with the government, it is unclear when the full debt will be refunded to the state as the sun appears to be setting on the Woyome saga, once a headline story in Ghana.