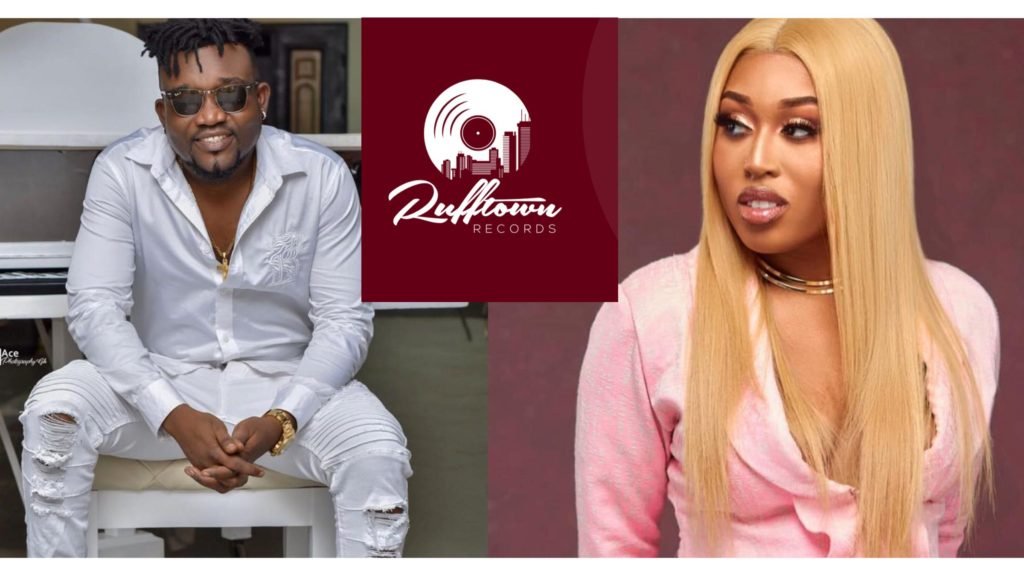 The relationship between Rufftown Records boss, Bullet and his signed musician, Fantana is rapidly getting soar.
After the budding musician decided to described the record label as 'useless' during an Instagram live session when she was beefing her label mate Wendy Shay, her boss, Bullet has taken very keen steps to get her off the label.
Even though a meeting that was called to terminate the contract of Fantana was not actually successful because Fantana failed to attend, Bullet has taken another key step to sort of confirm that he has fired the "Rich Gyal Anthem" singer.
A quick search carried on his official Instagram page earlier today shows he has unfollowed the musician, something which was not the case until this whole brouhaha.
See proof below