A Report circulating online has alleged that Joan who was live on TV3 Date Rush to pick a lover for a date is mentally ill and a drug addict who was deported by her parents from the United States to Ghana.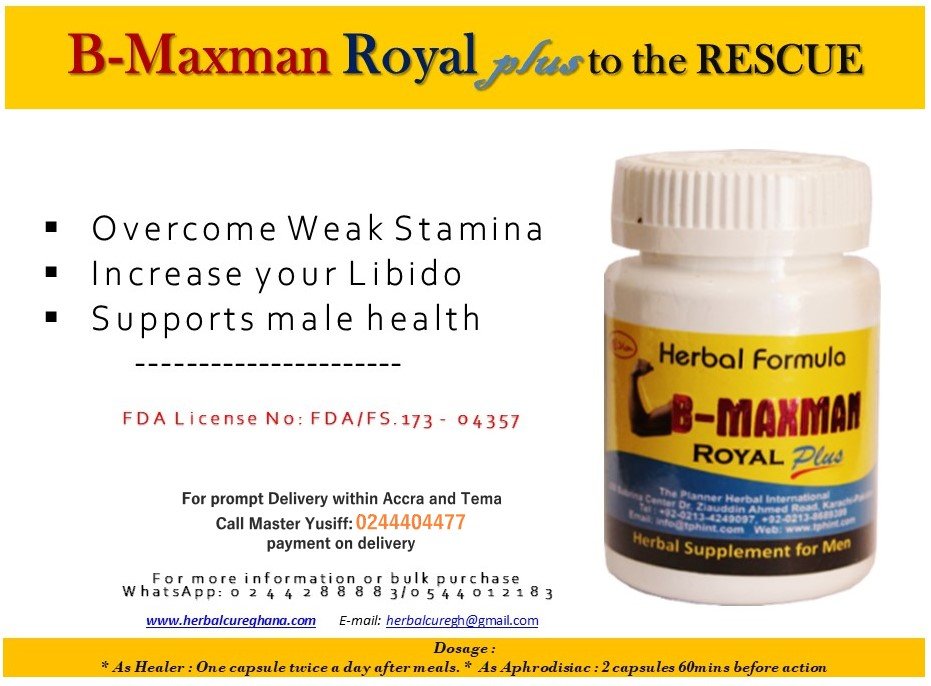 According to the close source, Joan, was in a rehabilitation centre in the United States for months as a result of her drug addiction before her parents took a firm decision and deported her to Ghana.
The source claims Joan is still mentally not well and as a result of that, she was once suspended as a registration officer at the National Identification Authority (NIA).
TV3 should do a lot of background checks on contestants before qualifying them to appear on their much-talked-about show, Date Rush.

source: nsemwokrom.com