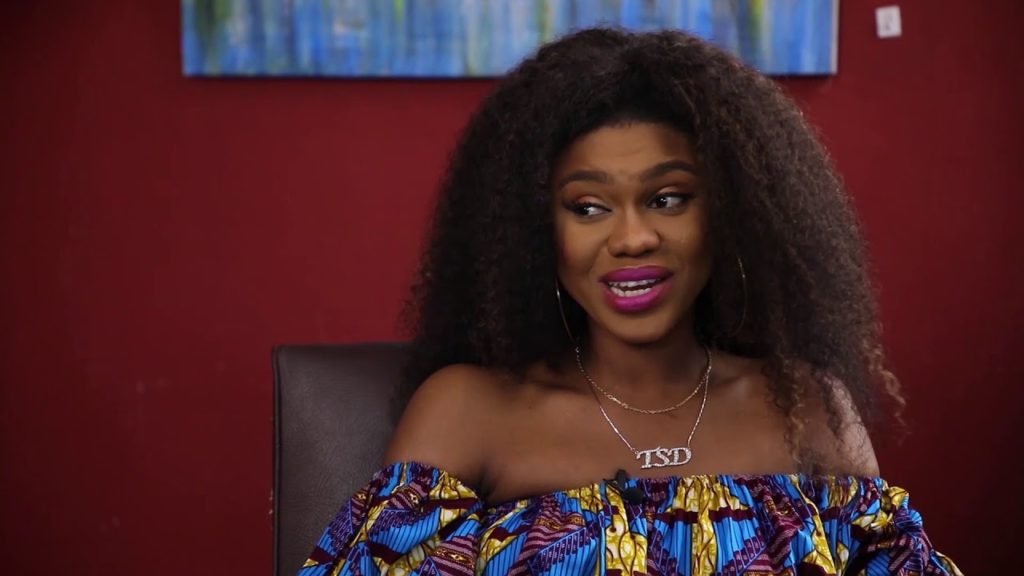 Songstress Rebecca Acheampong, who is known as Becca in showbiz circles has finally reacted to the huge backlash her insensitive George Floyd comment has received on Twitter in the last 12 hours from colleagues Lydia Forson, Ama K Abebrese and other tweeps.
She was roasted because they consider her tweet "You are here in Africa fighting and advocating racism in the US but in your church/home, you are criticizing and judging someone for marrying a fellow African because they are not from your hometown/country/church… Damn Hypocrites!!!" as needless for the issue at hand that solely bothers on racism.
In her defense, Becca has shared another tweet and asked her followers not to get the things she said out of context.
According to the "Driver License" hitmaker, the issues of racism are a major problem in Africa as well but little or nothing has been done, which was the import of her tweet.
The former Zylofon Media signed singer further cited the instance of xenophobic attacks in some countries like South Africa, racial killings, police brutality, and others as justification that her earlier tweet had more meaning that many considered.

Check out her latest tweet below