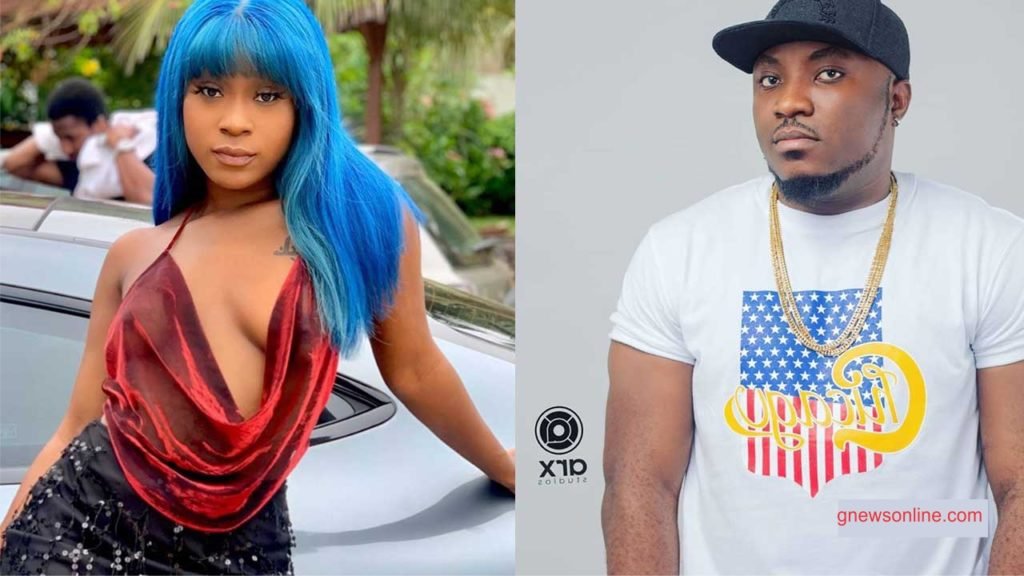 It turns out some of the celebrities in Ghana could have walked the path of pastors but for some rather weird reasons they ended up as entertainers instead.
It was almost fireworks on the social media app. Twitter yesterday when actress Efia Odo and comedian DKB got engaged in an argument over the Bible.
Efia Odo who seems to know a lot of things in the Bible was busily describing the holy book of Christians especially the old testament as outmoded because it contains laws that make zero sense in a modern world.
The Kwese TV presenter continued that the bible was simply used to brainwash Africans during colonial time and to date the continue to use it against us.
Apparently her argument struck a nerve in DKB, a staunch Christian who wouldn't sit idle to make anyone render the Bible useless and as sich quickly jumped in to defend the good book of the Christians.
The comedian in his submission stated that all of Efia Odo's submission was just based on the old testament when presently we are leaving by the new testament.
Efia Odo is responding to DKB referred to him as a slave who has been brainwashed by the Bible.

See screenshot below: