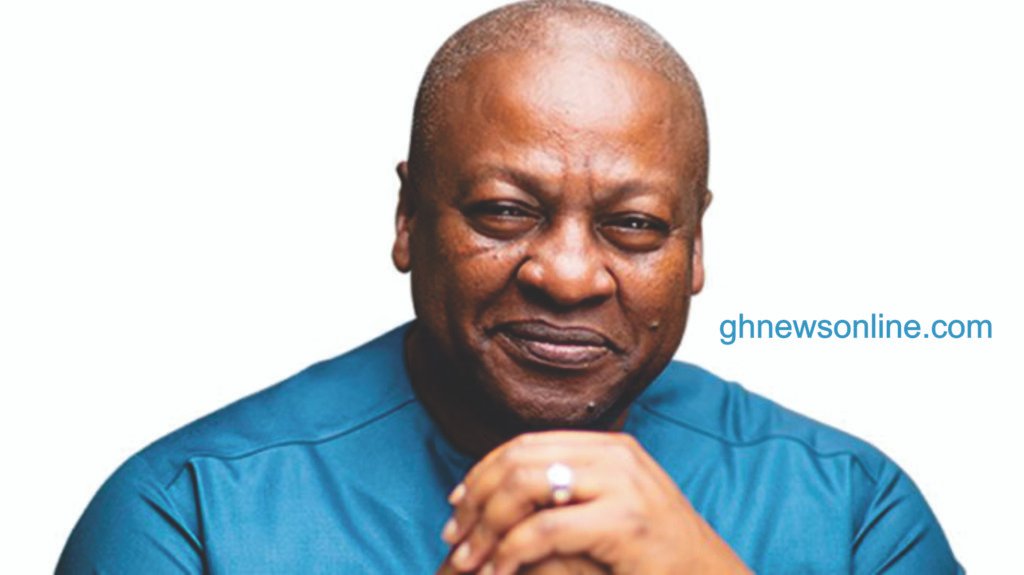 The 2020 NDC flagbearer, John Dramani Mahama, has warned the party may reject election results if it finds it flawed.
Mr. Mahama was responding to a controversial decision of the Electoral Commission to exclude old voter's ID cards as proof of citizenship, as it prepares to compile a new register for the 2020 polls.
The Constitutional Instrument laid before parliament has matured after 21 days and is now a regulation that became active on Tuesday.
But the maturation was not without controversy and a fight from both sides of Parliament, which the NDC has severely criticised.
The NDC is in court to challenge the Electoral Commission.
Reacting to the new regulation for the 2020 voter registration exercise, the NDC Presidential candidate, John Mahama, expressed disappointment in the Electoral Commission's decision.
He stressed the NDC's concern that the new regulation could disenfranchise some Ghanaians.
"Let nobody attempt to disenfranchise any of our ethnic groups on the basis of citizenship because we are diverse national but we are united in our diversity"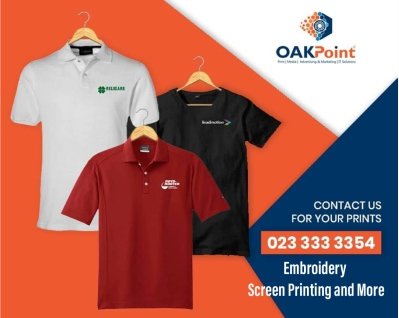 He said a future NDC government will end the recurring need to compile new voter's register at the pleasure of the Electoral Commission.
"We will invest all resources to ensure we don't need to compile a fresh register", he said.
The NDC had raised alarms in the recent past that millions of people in its strongholds could be disenfranchised by the EC's decision.
On Tuesday, a group of more than 100 lecturers, some with NDC ties, also warned that the EC's decision could deny more than nine million people the right to vote.
With those figures probably in mind, the former President backed the Minority Leader, Haruna Iddrisu's, vow to ensure that any eligible voter would be empowered to get a card at any time.
John Mahama charged the party's grassroots to be vigilant during the 2020 polls in December and to "police the poll right from the point of voting".
Mahama also assured Ghanaians that as an opposition party "we shall do all our best to ensure the elections will remain peaceful."
He expressed confidence that if the elections were free and fair, the outcome would favour the NDC.
Mahama also said the NDC has a track record of accepting credible election results since it was established in 1992. The NDC has lost three elections in 2000, 2004 and 2016.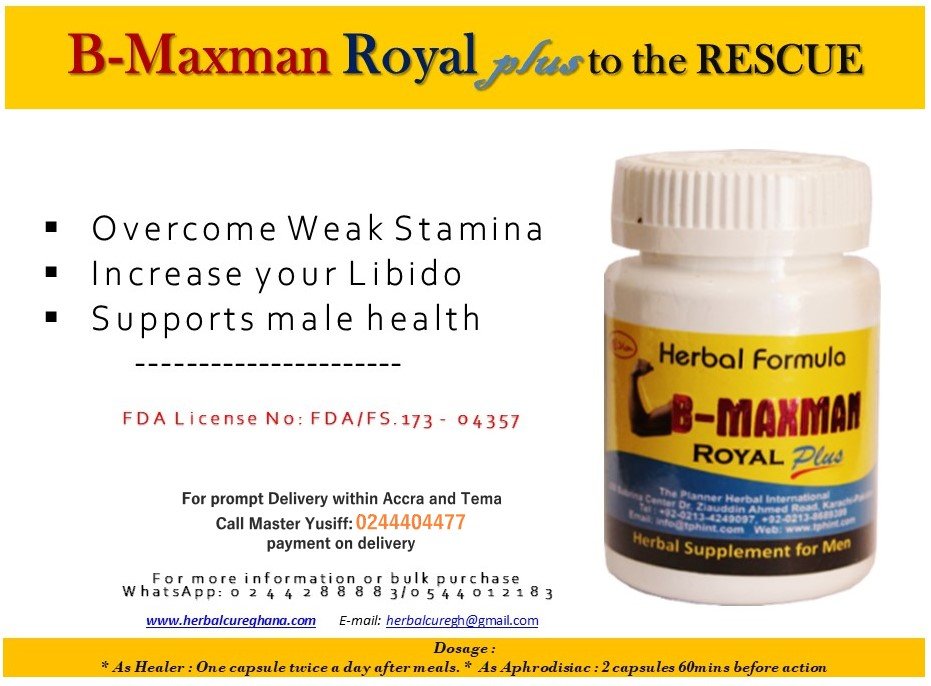 "But there is a big but," he said and served notice that this posture of the party should not be taken for granted.
"Let nobody assume that we will accept the results of flawed elections," he said.
Mahama's comment is expected to revive the controversy surrounding the 2012 presidential elections which the NPP, then in opposition, rejected.
The NPP presidential candidate Nana Akufo-Addo challenged the results in court and a nine-month election petition ended with the Supreme Court backing the eventual winner, John Dramani Mahama.