A virologist at the Kumasi Centre for Collaborative Research (KCCR) says a number of places in Ghana have reached their peak Covid-19 point and may be entering into a decline in cases.
According to Dr Micheal Owusu, this decline will mean that the number of active cases in these localities will reduce essentially reducing the country's total number of cases.
Speaking to JoyNews' he explained that "in the decline phase, many people have already been infected and therefore are immune, a number of infections in these regions will be less than what we had before."
Currently, Ghana has 3,313 active cases with 39,075 total confirmed cases. The country has also 35,563 recoveries/discharges and 199 deaths.
The Upper West region which had recorded 88 currently has zero active cases. Upper East and North East Regions also have zero active cases after recording 282 and nine cases respectively.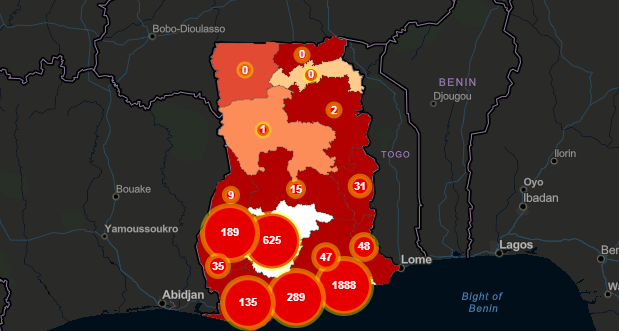 Dr Owusu stated that this new phase can be attributed to the new WHO criteria which clearly helped to define asymptomatic persons who were not infectious from cases that could put other lives in danger.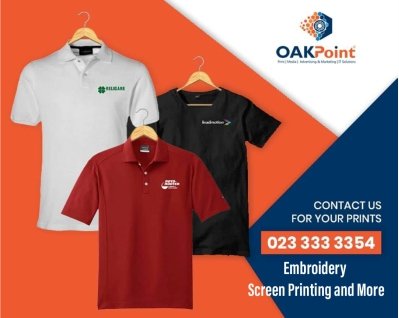 He added that the increase in tests done by the medial society also attributes to this decline in active cases across some regions.
"The other reason could also because of the expansion of facilities in the Ashanti region and the greater Accra, than we had before so many of those who are sick are now being taken care of by health workers and they are becoming even better than before."
The health workers have better experience with the virus than when it began including the needed medications that can help fight the coronavirus, Dr Owusu added.
"I think that the strategy in terms of the interventions rolled out by government seems to suggest that things are working very well for us and that we have passed through the accelerations stage and we have to continue with what we are doing" he explained