FIFA has taken note of the motivated arbitral award of the Court of Arbitration for Sport (CAS) confirming the lifetime ban imposed by FIFA's Disciplinary and Appeal Committees on Ghanaian match official Joseph Odartei Lamptey.
FIFA's judicial bodies had banned Mr Joseph Lamptey for life for breaching art. 69 par 1 (unlawfully influencing match results) of the FIFA Disciplinary Code during the 2018 FIFA World Cup Russia™ qualifying match between South Africa and Senegal on 12 November 2016.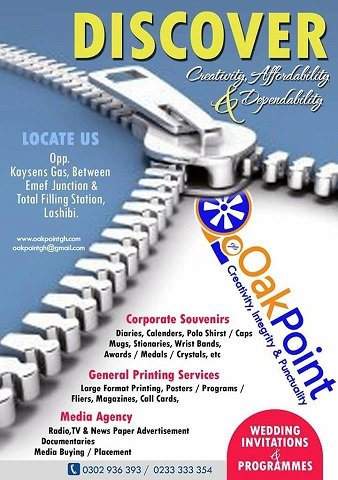 In its ruling, CAS concluded that there was an obvious link between these intentionally wrong decisions and a deviation from an expected betting pattern and consequently found Mr Joseph Lamptey guilty of having unlawfully influenced the result of the match.
This CAS decision underlines FIFA's commitment to protecting the integrity of football and its zero-tolerance policy on match manipulation, while also highlighting the effectiveness of its current agreement with Sportradar that uses their Fraud Detection System, which played an important role in this case.