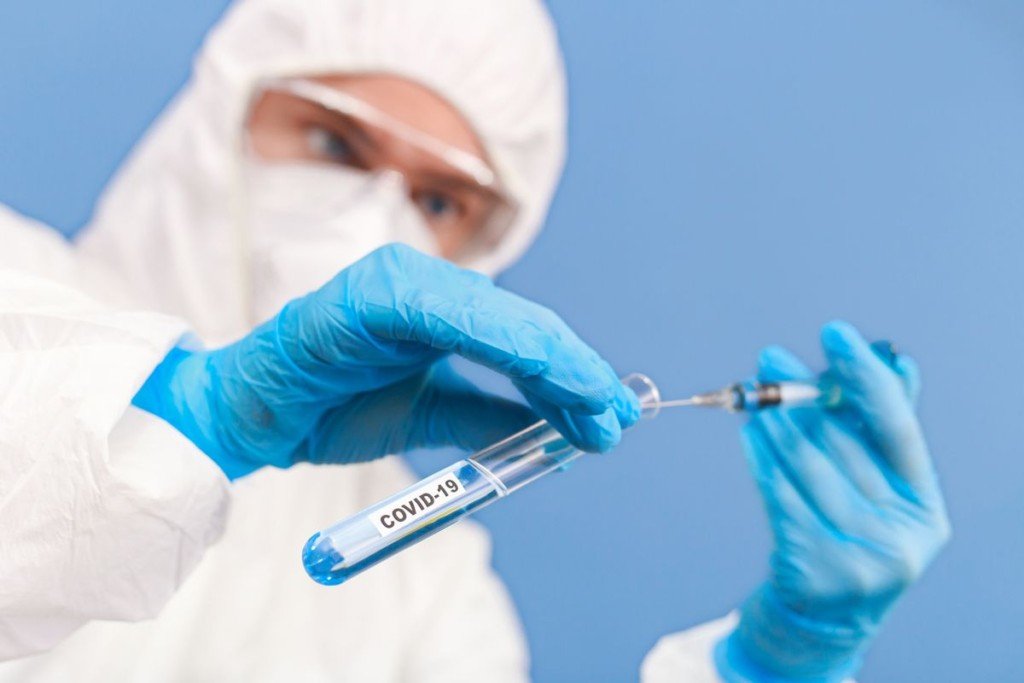 Eighteen districts in the Greater Accra Region have recorded new 140 cases of Covid-19, pushing the country's case count to 7,303.
Overall, the country has confirmed 186 new Covid-19 cases 31 in four regions—Greater Accra, Ashanti, 14; Central, 23 and Eastern Region, 9.
The Sekondi/Takoradi Metropolis and the Tarkwa municipality, which were declared the new hotspots for coronavirus spread on Tuesday, confirmed no new cases.
The Director of Public Health of the Ghana Health Service, Dr Badu Sarkodie, announced the new figures at a press briefing on Thursday in Accra.