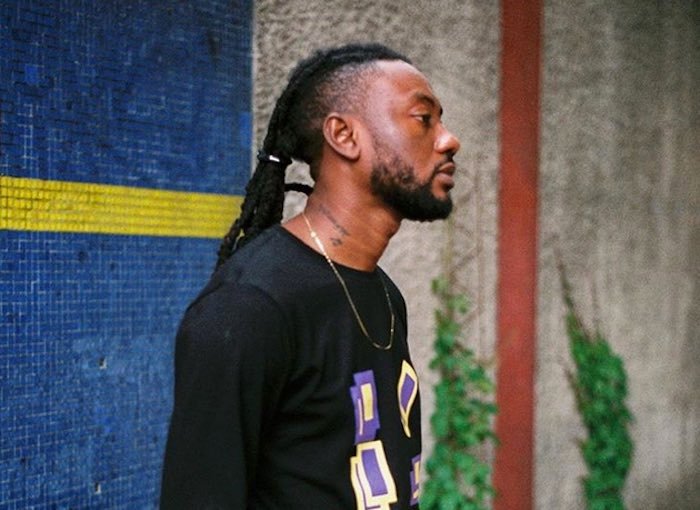 Ghanaians are in shocked as musician Pappy Kojo has put on excessive weight suddenly.
Ghanaian musician Pappy Kojo is locked down in Italy due to the COVID-19 pandemic and the measures taken to control its spread.
The musician has shared a video which is apparently causing a stir. Pappy Kojo is seen relaxing and sipping milk at his balcony.
According to him, he sips milk every hour and he is really enjoying himself in Italy.
He captioned the video, 'A glass of milk every hour, Italy is really spoiling me, I'm still not coming back to Ghana.'
The comments coming after people sighting the video shows that Pappy Kojo has changed from the slim guy he was.

Watch the video below;