The New Patriotic Party (NPP) parliamentary candidate for Yendi, Farouk Mahama has rejected claims that he sought to induce delegates to enable him win the party's recently held primaries.
A recent investigative piece by the Centre for Democratic Development (CDD-Ghana), through its foremost anti-corruption campaign platform, Corruption Watch cited Alhaji Farouk Aliu Mahama, who is the son of the late Vice President Aliu Mahama to have distributed 400 bottles of anti-snake sprays and 800 bags of fertilizers to delegates of the Yendi Constituency.
He is also said to have made other supplies to the constituency.
But speaking on The Point of View, Mr. Mahama denied any wrongdoing insisting that his actions were borne out of his all-time benevolence.
"I started doing this since 2013 because having inherited very goodwill from my old man; growing up, I knew he was always helping Yendi Constituency. Since his demise in 2012, I started helping opinion leaders and every year, I do that. So it is not about giving things to delegates because opinion leaders elsewhere also matter. So when they zoom it into only Yendi Constituency, I think that they are not being fair to me. Through my NGO, I have also realized that farmers need support. I started giving the farmers the supplies in 2013 and 2014 before I even had the idea of becoming an MP. So I have been doing this consistently for the past seven years."
When asked what he makes of the findings of the Corruption Watch documentary, Farouk Mahama noted that:" Whether we had the primaries or not, I would have still shared the items which I have been doing consistently taking into consideration the farming season and pattern. So I think it is a very unfair comment. I have been helping farmers and supporting all kinds of people in the Yendi  Constituency and not limited delegates.  My scope is not about delegates. Everything I do, we touch across opinion leaders and everybody so whatever we are doing, the idea is not about delegates. "
The report exposed how some aspirants in the recently held New Patriotic Party primaries allegedly influenced delegates using money and other items to garner votes.
The Corruption Watch investigation alleged that the Deputy MASLOC CEO, Hajia Abibata Shani Mahama Zakaria took advantage of her office, using the State agency's resources to induce delegates in the Yendi Constituency.
According to the report, Hajia Abibata Zakaria distributed GHS1,000 of state money under the MASLOC loans to each delegate in her constituency.
She is also alleged to have distributed three bags of NPK fertilizers to each of the delegates in Yendi.
Corruption Watch upon its findings contacted the Deputy CEO for her response.
She allegedly admitted to the findings but insisted there was nothing wrong with her decision.
"It is state money but the people applied for it. I do not regret it. As for the fertilizers, it was just one of the interventions for my people at Yendi. Those who benefitted were part of the people who made the decision."
The third contender for the constituency has also been cited for distributing dried fish, salt and other ingredients.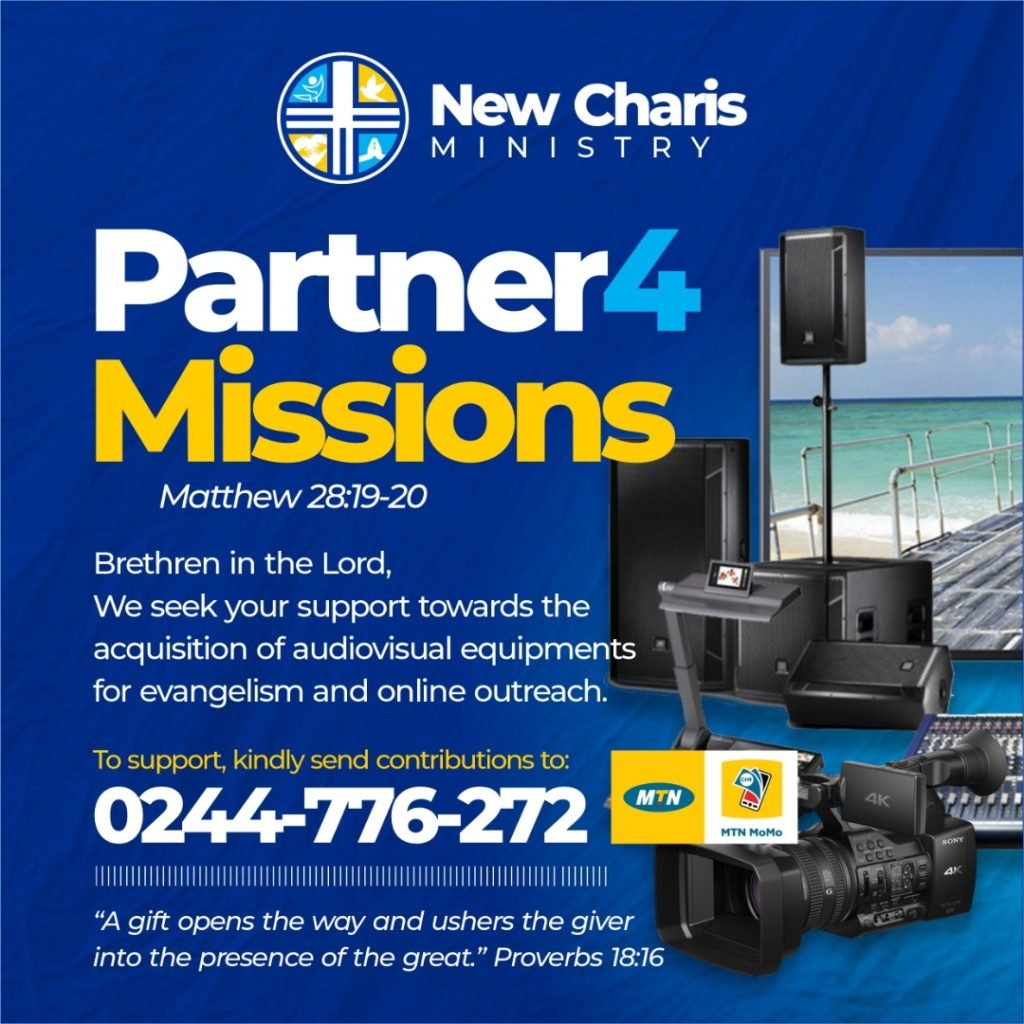 Source: citinewsroom.com