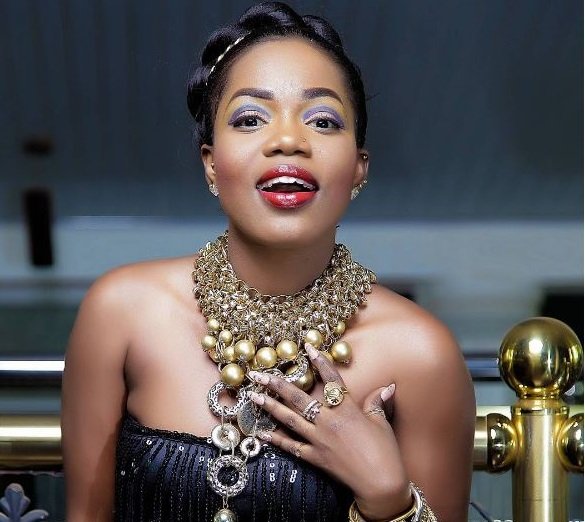 Ace music producer, Isaac Aidoo aka Goodies of "Goodies Music International" has signed singer and rapper Belinda Nana Akua Amoah, popularly known as Mzbel onto a fresh recording deal.
Sharing this great news on her social media pages, an elated Mzbel noted that she was very happy that the record label has believed in her craft even at her age.
The 'Bel's Pub and lounge' owner also promised to make them proud with the bangers she would release.
"Big thanks to "Goodies Music International" for believing that my Brand "Mzbel" can easily make it on the International Market even at age 40. I am very grateful for the opportunity to be signed on your Record Label. I promise to do my best and to make Ghana proud once again on the international market. Thank u so much…. OMG just when I thought its over    
#JuicyDeal #GoodiesMusicInternational #Goddess #Mzbel #IndependentWoman" she captioned the post.
It should be noted that Goodies Music International is not a baby when it comes to managing and producing musician in Ghana.
In times past, they have produced the likes of Tic Tac, VIP, Sydney, Mzbel herself, and many other top artistes.
Sadly, however, the owner of the label, Goodies was arrested for allegedly trying to smuggle cocaine in 2008 and served 6 years in prison and was released recently.