The e-Commerce Association Of Ghana, a non-governmental organisation, has been officially launched. The association's purpose is to set standards and encourage best practice in Ghana's e-Commerce industry. The group is made up of E-commerce shops, online merchants and marketplaces, payment gateways; Internet Service Providers; and courier companies.
The association was founded in July 2019 to represent the interests of both online sellers and buyers alike as well as educate the market, boost the industry, and tackle bottlenecks such as lack of trust that plague online business in Ghana.
The potential of Ghana e-commerce is huge, with a steady rise in the purchase of online goods predicted by Statista, the global number one business data platform, with revenue in the market expected to reach $429m this year alone and $811m by 2024. The workings of the coronavirus virus have given e-Commerce a further boost in patronage as well as the signing of the Africa Continental Free Trade Area agreement by the AU placing e-commerce in a pivotal role in the creation of new businesses, jobs and cross border trade.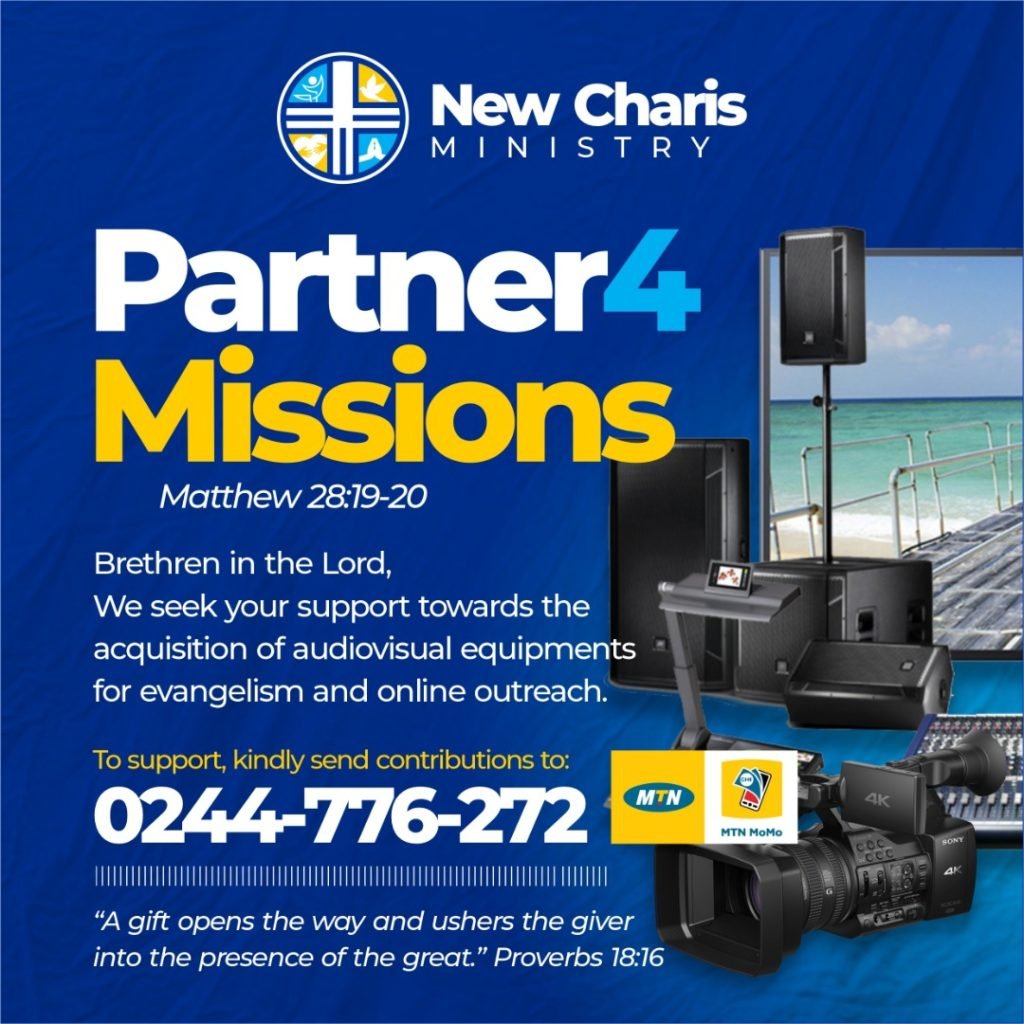 The e-Commerce Association of Ghana is a member of the Ecommerce Forum of Africa with its headquarters in South Africa.
According to Paul Asinor, Executive Director of the e-Commerce Association in Ghana, "This Association is the answer to calls from participants in our previous e-Commerce exhibitions, conferences, and award galas that we hosted. I am excited that we have finally completed our incorporation and are poised to move Ghana's e-commerce to another level."
He added, "Our research shows that there are many classifications of e-commerce players in Ghana. We have the global e-commerce shops, the individual online retailers, the online marketplaces and we do also have a lot of individual Ghanaian startups using social media as their online retail outlets."
"Therefore, we have membership levels for all these different categories with particular benefits to suit every particular level. We help startups with business growth, being in charge of their own online shops and educating them of secure digital payment systems, etc. Then bigger e-commerce shops are strategically guided into global partnerships and bigger markets using our network of e-commerce associations".
The Association believes that the implementation of our set objectives will create additional jobs in Ghana, increase production and sales of domestic goods, and, as a result, the country's GDP.