The Alliance for Reproductive Health Rights (ARHR) has trained 20 girls at Bosome Freho to build their capacities as advocates of reproductive health rights in their communities.
The training programme formed part of an adolescent reproductive health project being implemented by ARHR at the Bosome Freho District in the Ashanti Region.
It is to build the capacities of the participants as adolescent health champions to educate their peers on their reproductive health rights.
Five districts are benefitting from the project, which is being funded by the United Nations Population Fund and the Canadian Government.
The other districts are Nzema East in the Western Region, Komenda Edina Eguafo Abriem District in the Central Region, South Dayi District in the Volta Region, and the Ashiedu Keteke Sub-District of the Greater Accra Region.
The girls were taken through topics such as adolescence and puberty, sexual and reproductive health, personal hygiene, sex and gender-based violence, self-esteem and assertiveness, peer pressure and negative influence as well as young people as agents of change.
Mr Caesar Kaba Kogoziga, one of the facilitators, said the training was expected to fill the information gap on reproductive health in underprivileged communities by exposing the participants to the right information to share with their peers.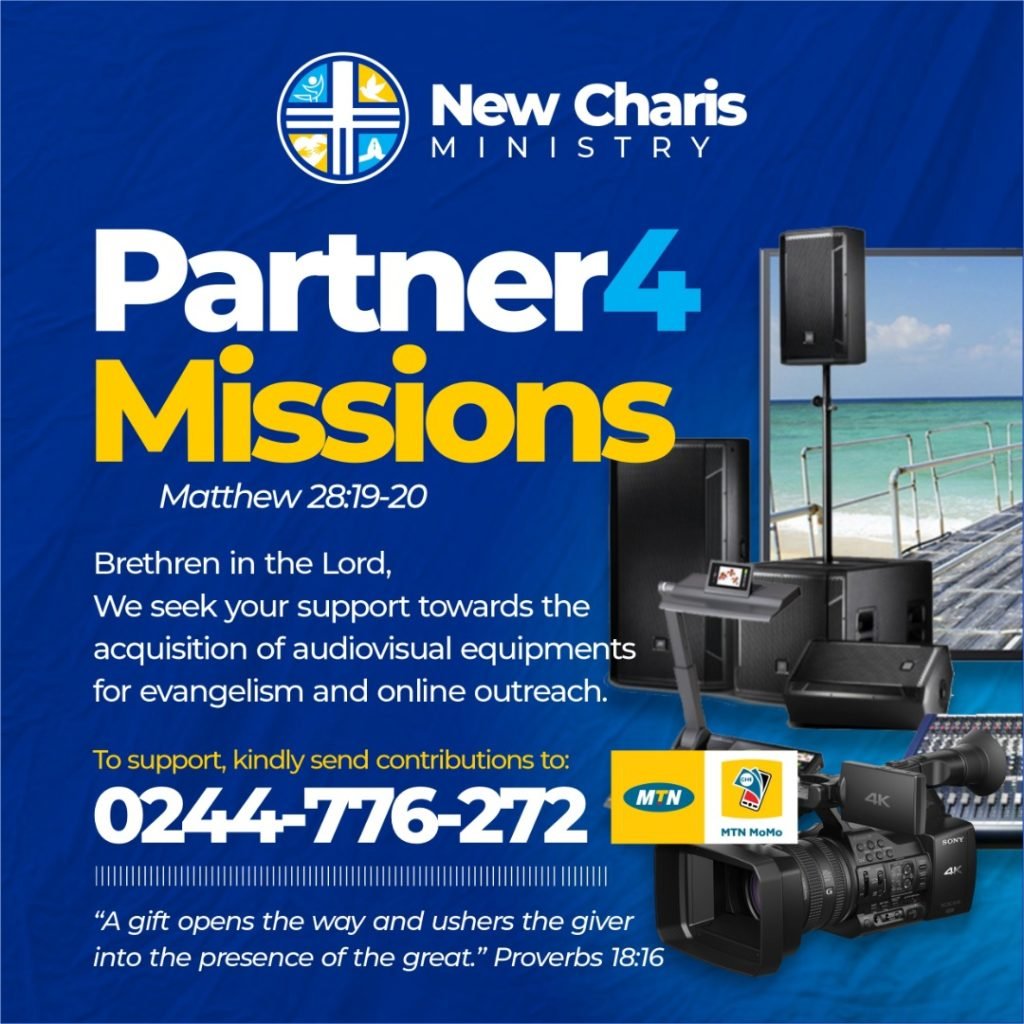 He said adolescent girls often had limited information on their sexual and menstrual hygiene and were not able to engage their parents on such issues hence training their peers could help address the problem.
Nii Ankonu Annorbah-Sarpei, Programmes Director of ARHR, said the project sought to empower adolescent girls to be assertive in their decision-making on their sexual and reproductive health rights.
He said the beneficiaries were expected to embark on peer to peer education on reproductive health issues and where they could access services.
"The goal is to equip and empower them with enough information necessary for peer to peer education and the key point is to make sure that adolescent in the five project districts understand the issues confronting adolescent girls", he reiterated.
"We are using a right-centred approach to get them understand not just issues related to reproductive health but also knowing who they are and being able to engaged families because many of the project districts have high teenage pregnancy rate and unsafe abortion," he added.
Source:GNA